Rhys Cronin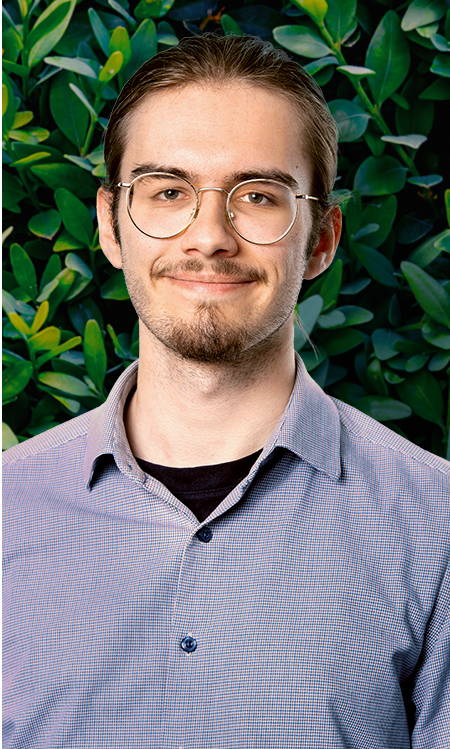 I am eager to learn and open to challenging myself.
Rhys Cronin
Rhys Cronin, a multi-talented individual, embarked on his journey with Green Associates in 2022 while also pursuing sound production work on the side. Hailing from the vibrant city of Canberra, Rhys' passion for live sound mixing for bands remains alive, even as he now wholeheartedly dedicates himself to client service at Greens.
A unique skill of Rhys is his ability to recognize the flag of every country in the world, a testament to his keen eye for detail and curiosity about the world around him. Eager to learn and grow, Rhys embraces challenges with open arms, continuously seeking opportunities to expand his horizons.
Beyond his professional pursuits, Rhys expresses his artistic side as a bass player in a psychedelic rap rock band.
With a commitment to both his professional and artistic endeavours, Rhys Cronin brings a dynamic and enthusiastic approach to every facet of his life.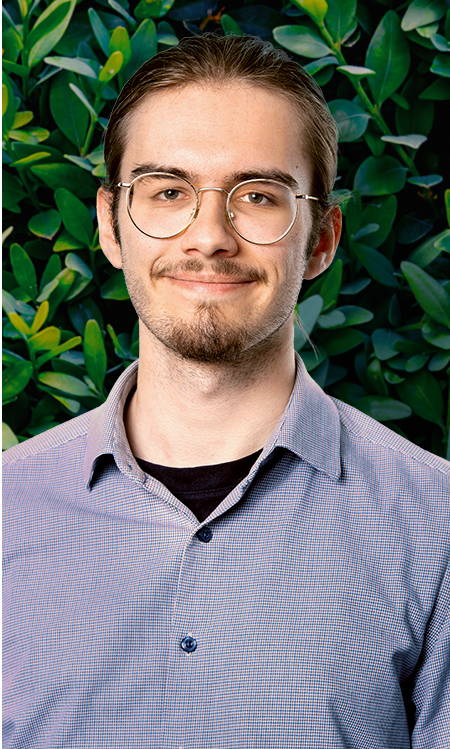 I am eager to learn and open to challenging myself.