Brittany Frank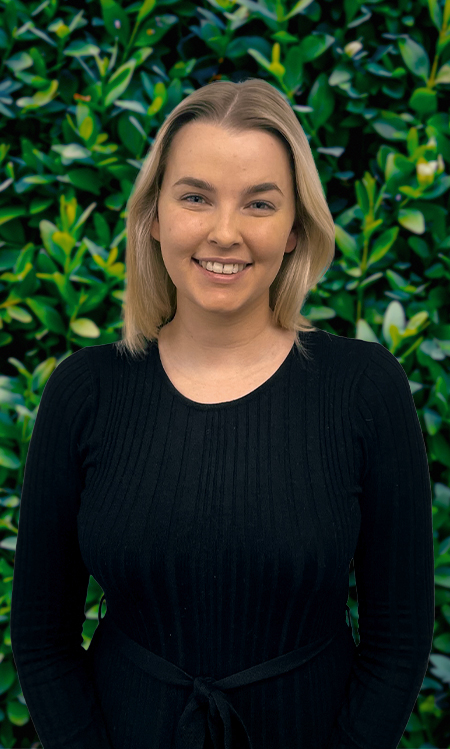 Brittany Frank
Meet Brittany, a devoted Client Service Officer blending an education background with a deep-seated enthusiasm for learning. With extensive experience at Greens, she thrives on assisting clients in achieving their financial goals.
Brittany's adventurous spirit shines through her time teaching English in a remote Swiss Alps school, mastering communication amid language differences.
At the core, Brittany is dedicated to delivering outstanding client service and collaborating within her dream team to secure optimal outcomes.
Outside of work, Brittany cherishes her role as an aunty to an exuberant ginger Groodle. Weekends revolve around park visits, accompanied by her playful companion.
Fuelled by wanderlust, Brittany's travel dream is witnessing the Northern Lights in Norway, a reflection of her ongoing thirst for new experiences. Brittany's blend of dedication and curiosity makes her a valuable asset at Greens, ensuring every client's financial journey is well-guided.