Biljana Pekic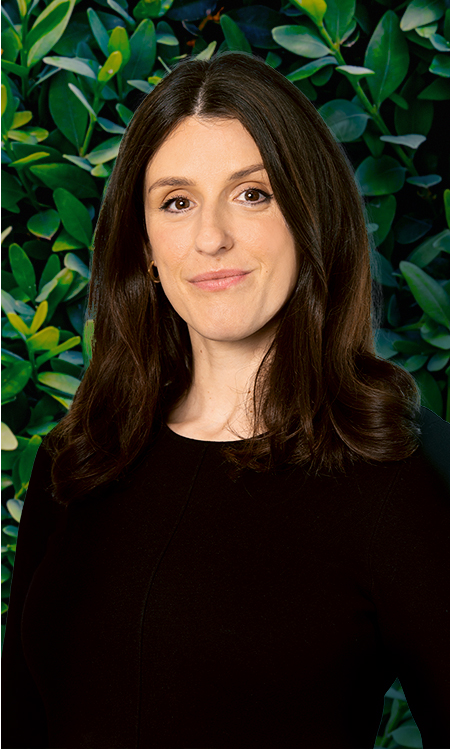 Biljana Pekic
I am an experienced professional who has been with this company for 15 years. Throughout my tenure, I have taken on a range of roles and responsibilities, including overseeing day-to-day operations, managing marketing efforts, refining processes, and working with the office manager to ensure that our employees are supported and engaged. 
Outside of work, I am also a proud parent of two young children. I am deeply committed to balancing my professional and personal responsibilities, and I understand the importance of managing both effectively. 
In my free time, I love to explore new places and cuisines, and I am particularly passionate about discovering new wines and coffees. I'm known for my efficiency and organisational skills, and I always strive to bring those strengths to everything I do, both in and out of the office.